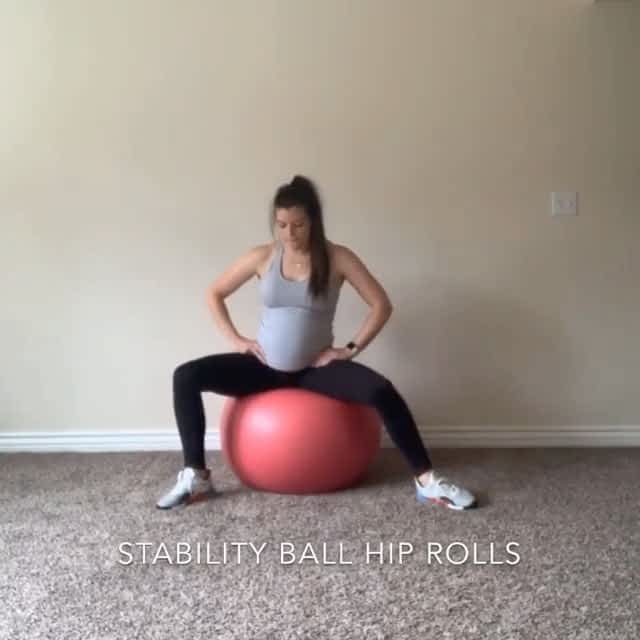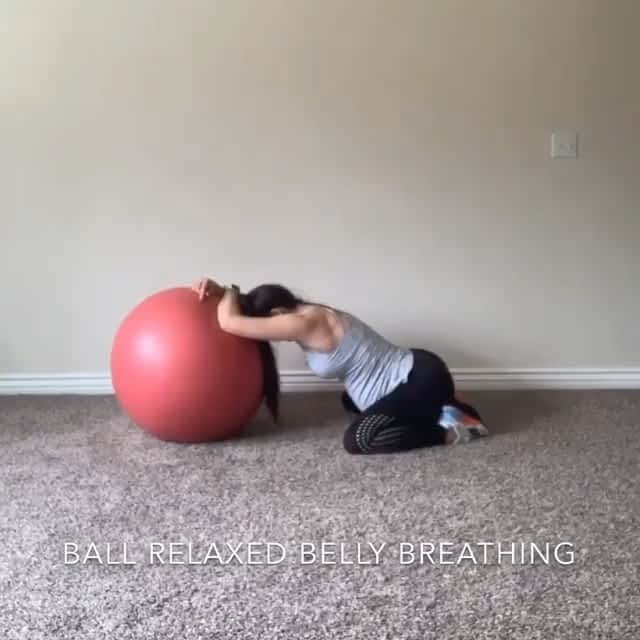 Just like any muscle, it's important to relax and release the pelvic floor as much as it's important to engage it. imagine you're walking around with clenched glutes all day 😣! a well functioning pelvic floor means you are able to engage it when you need to (when you recruit it for stabilizing and support – like lifting something heavy, sneezing, coughing, core exercises, lifting a car seat etc), and keep it relaxed the rest of the time.
During delivery, we push using the transverse abdominals, and we relax the pelvic floor in order to help the baby pass through. having a tight pelvic floor, or not knowing how to release it, makes it MUCH harder on your body to get the baby out (trust me, i know), and it significantly increases the chances and degree of tearing 😬.
I always incorporate pelvic floor relaxing into my cool downs, but it's super beneficial to do DAILY from 34+ weeks during pregnancy to help prepare your body for delivery! you can (and should) absolutely do it before then, or even if you're not pregnant. if you are working on strengthening ANY muscle, it's also important to stretch and release it too!
These are some of my favourites right now, and they feel sooooo so good. great for opening up the hips and relieving tension there as well! TURN ON SOUND FOR VOICE OVER CUES.
.
1️⃣ stability ball hip rolls (thanks @getmomstrong for inspiring this one)
2️⃣ stability ball relaxed belly breathing (always my fave)
3️⃣ stability ball rocking relaxed belly breathing. @goodfortheswole